You feel stuck and you really do not feel well. You may have read the former sections and you recognise yourself.
I know from experience how bad you can feel.
Contact me and we shall deal with it together.
Your situation may seem very bad, but there is always a possibility to change and improve things.
It is important to express yourself in order to solve your emotional problems and existential issues.
I can not undo anything of your past and negative experiences. But it is never to late to get a pencil and paper and turn over a new leaf.
FOTO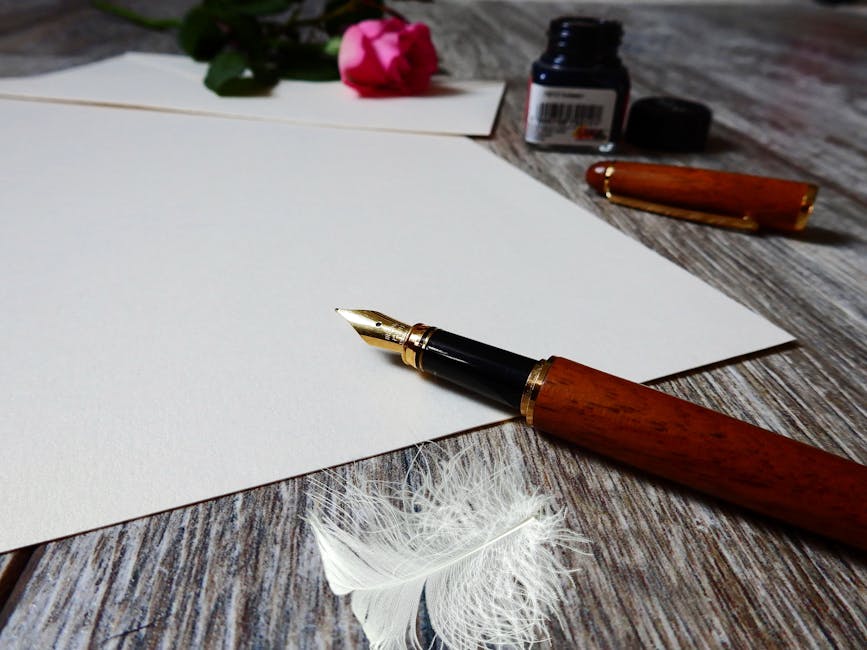 I shall guide you to a life full of energy, harmony and well-being.
You are welcome!